Not Just a Box Events
Not Just a Box (NJAB) Events is a wedding and social events company hailing from Iloilo, Philippines. They enlisted us to develop their customer-facing website and their chatbot offering, kickstarting their digital transformation as a company.
Meet Debbie - the smartest personal wedding guest concierge. Debbie helps you RSVP to a wedding, browse NJAB's services, and check the availability of a certain date. Debbie isn't an actual person - she's actually a chatbot we've developed to streamline NJAB's processes as part of our ongoing digital transformation project with them in collaboration with R202 Digital.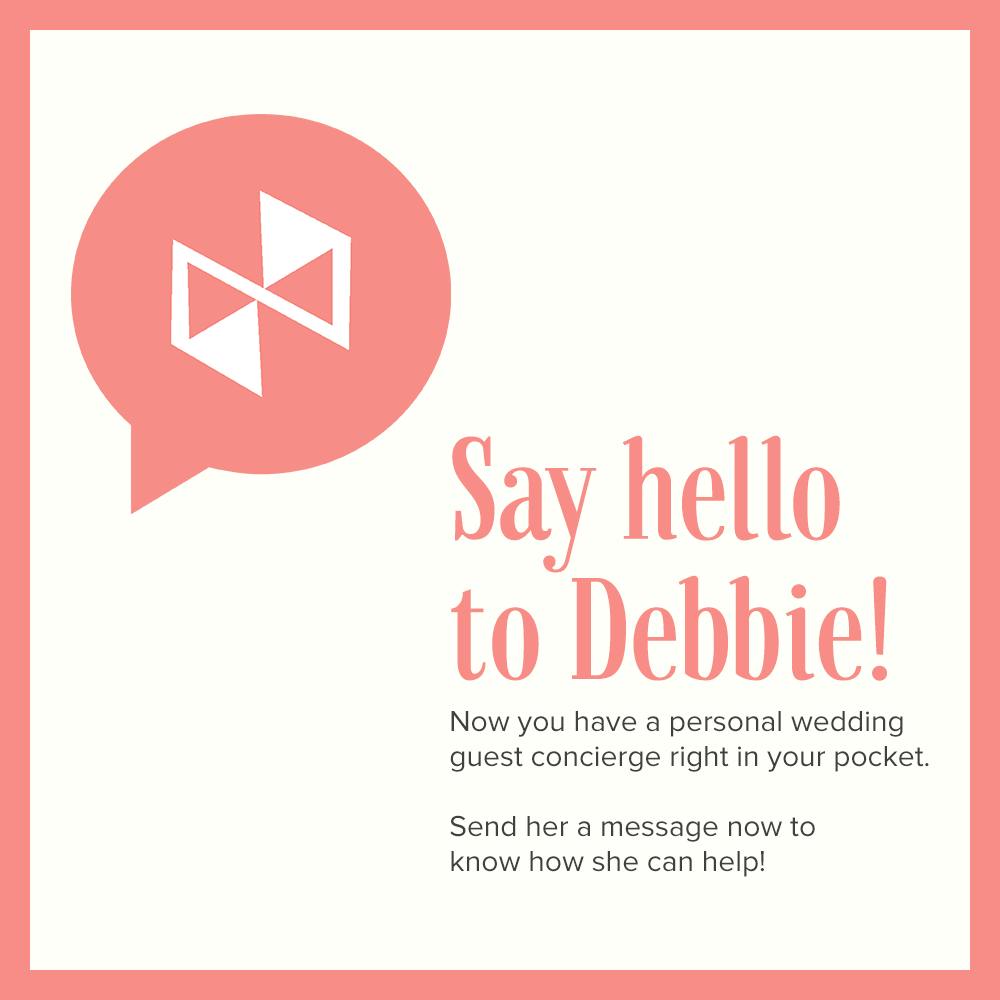 Alongside that, we're also working on NJAB's customer facing website to boost their online presence and also to funnel their customers into the new digital process architecture that we're currently rolling out for them.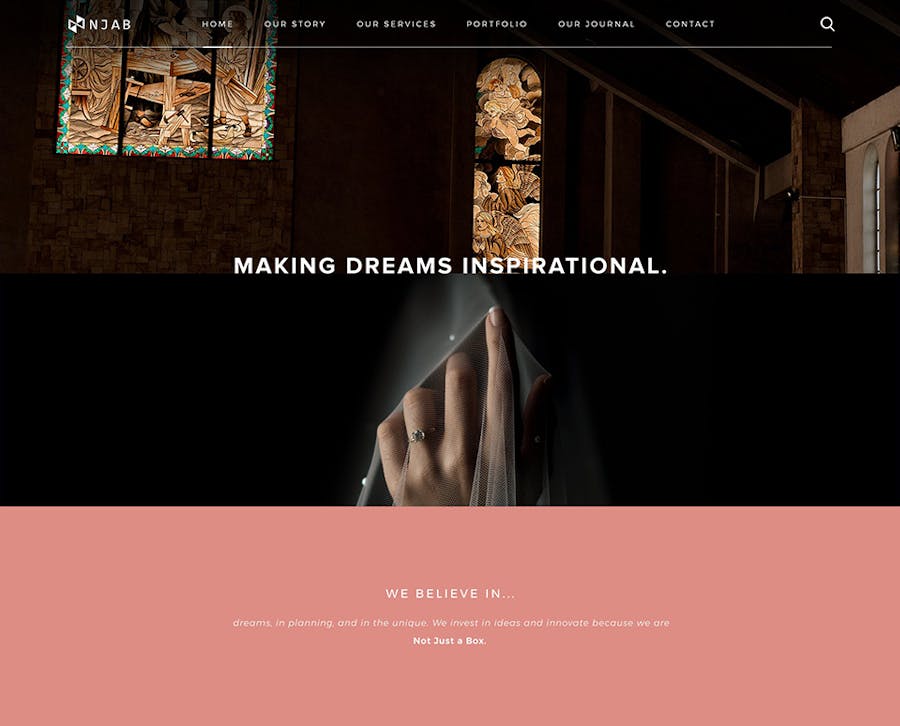 You can try out Debbie here, or check out Not Just a Box Events page here.